TPC Women-Only Gym
28-Day Challenge
(28-Day Trial)
TPC Women-Only Gym is a private gym located beside Lidl on Pottery Road in the Dún Laoghaire/Deansgrange area. We specialise in helping all women either lose weight, tone up and/or burn belly fat in a non-intimidating environment. We also cater for women with injuries and/or movement restrictions.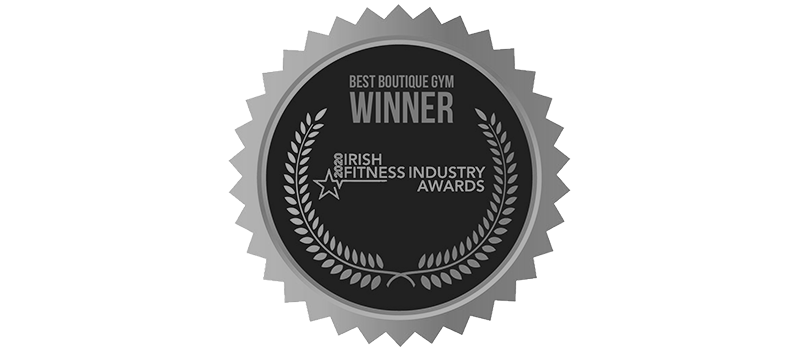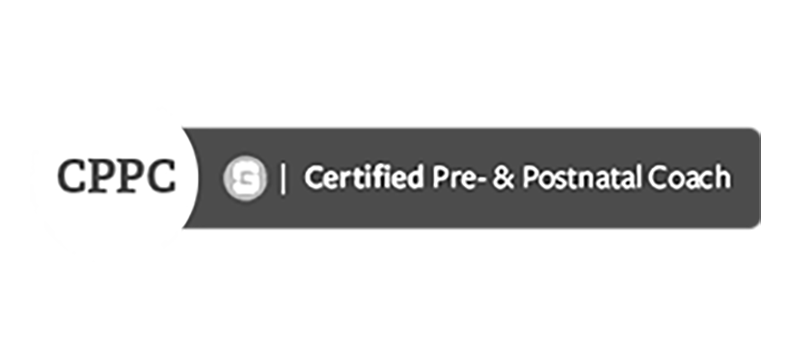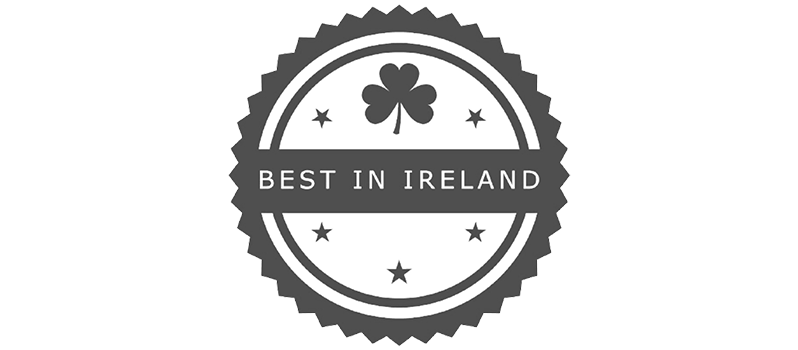 Our transformations of South Dublin women of all ages, backgrounds and abilities are just the tip of the iceberg.
Our results also come in the form of life-changing improvements in blood pressure and mental health as well as more pain-free and confidence-boosting day-to-day living.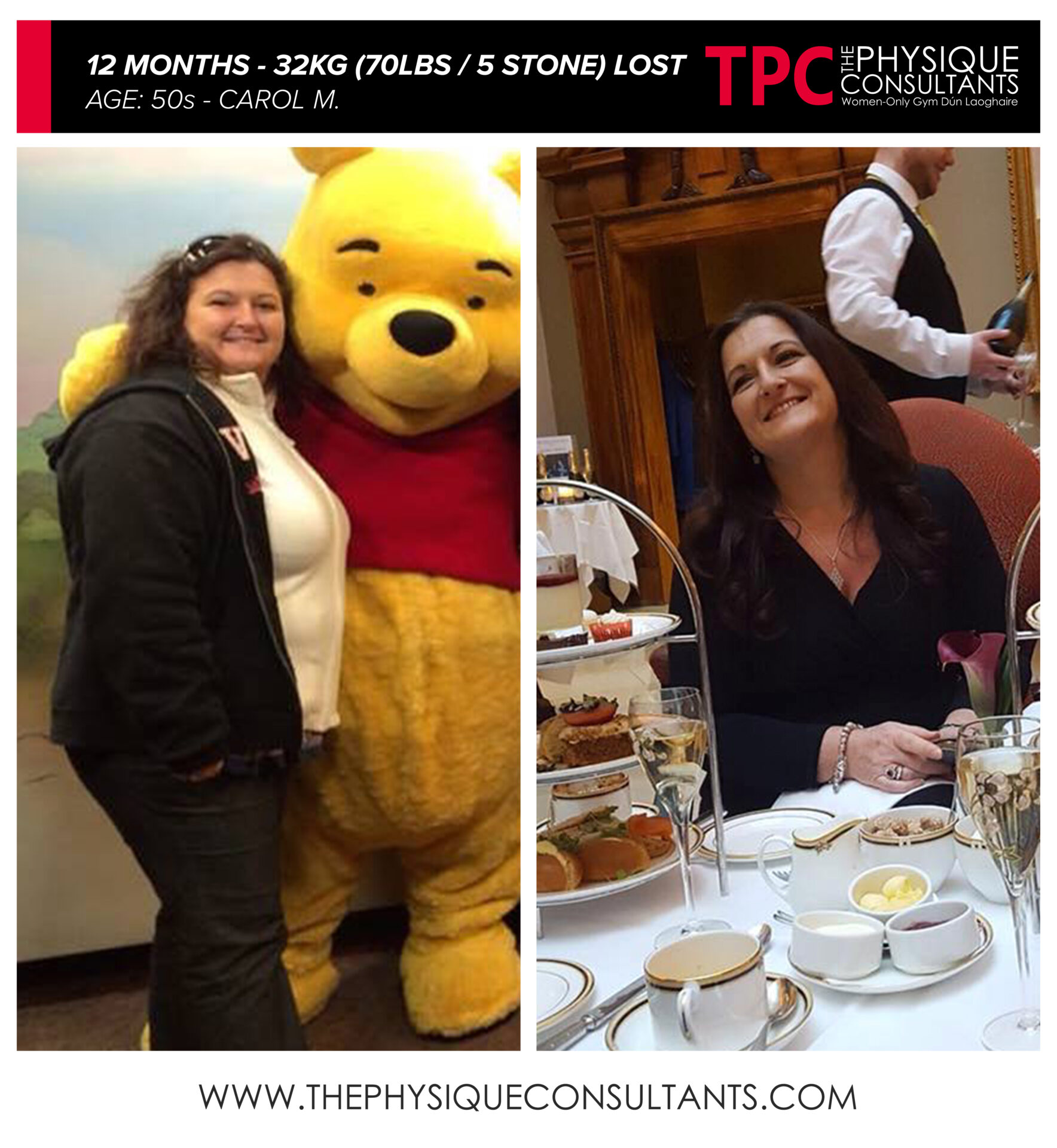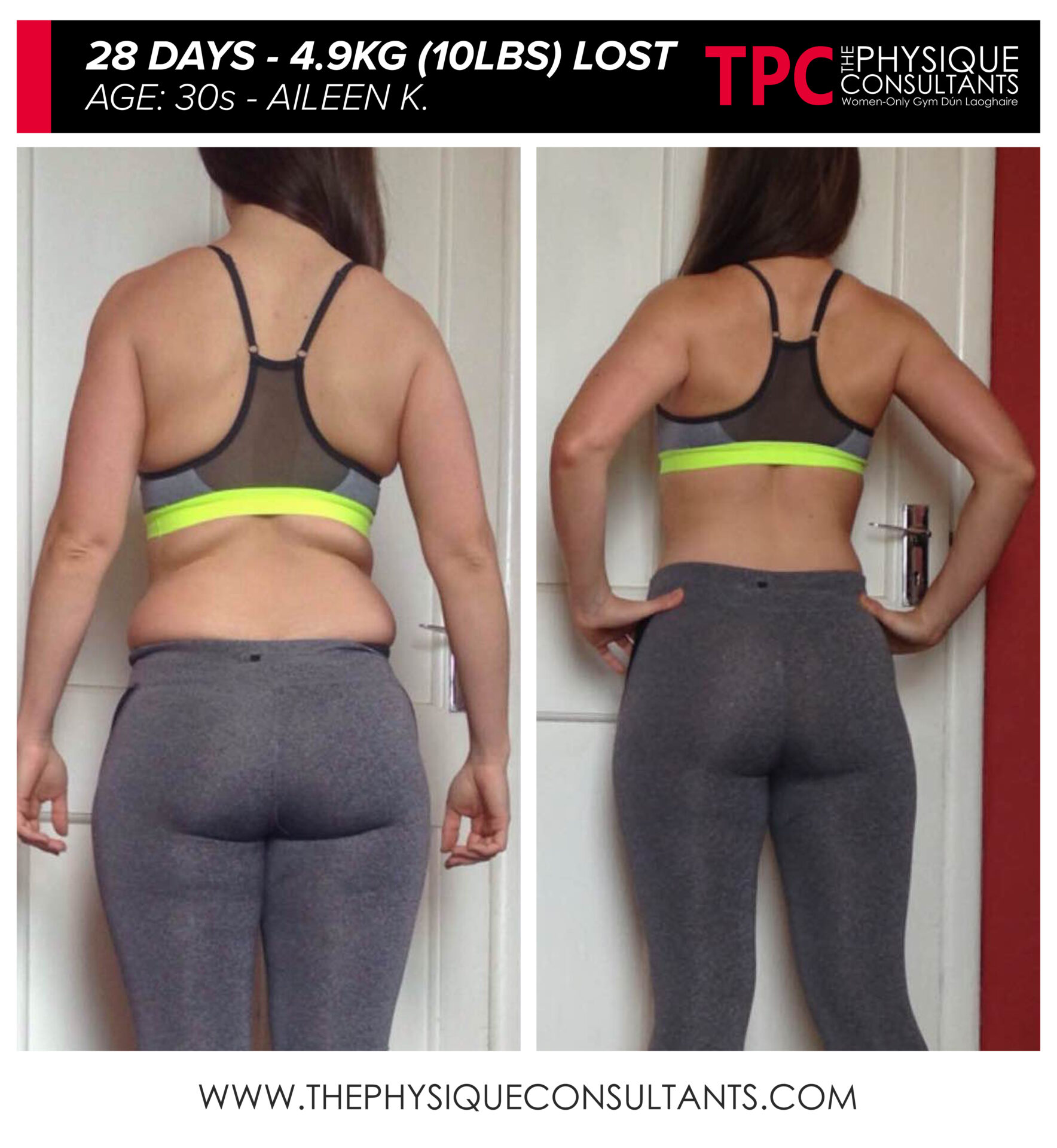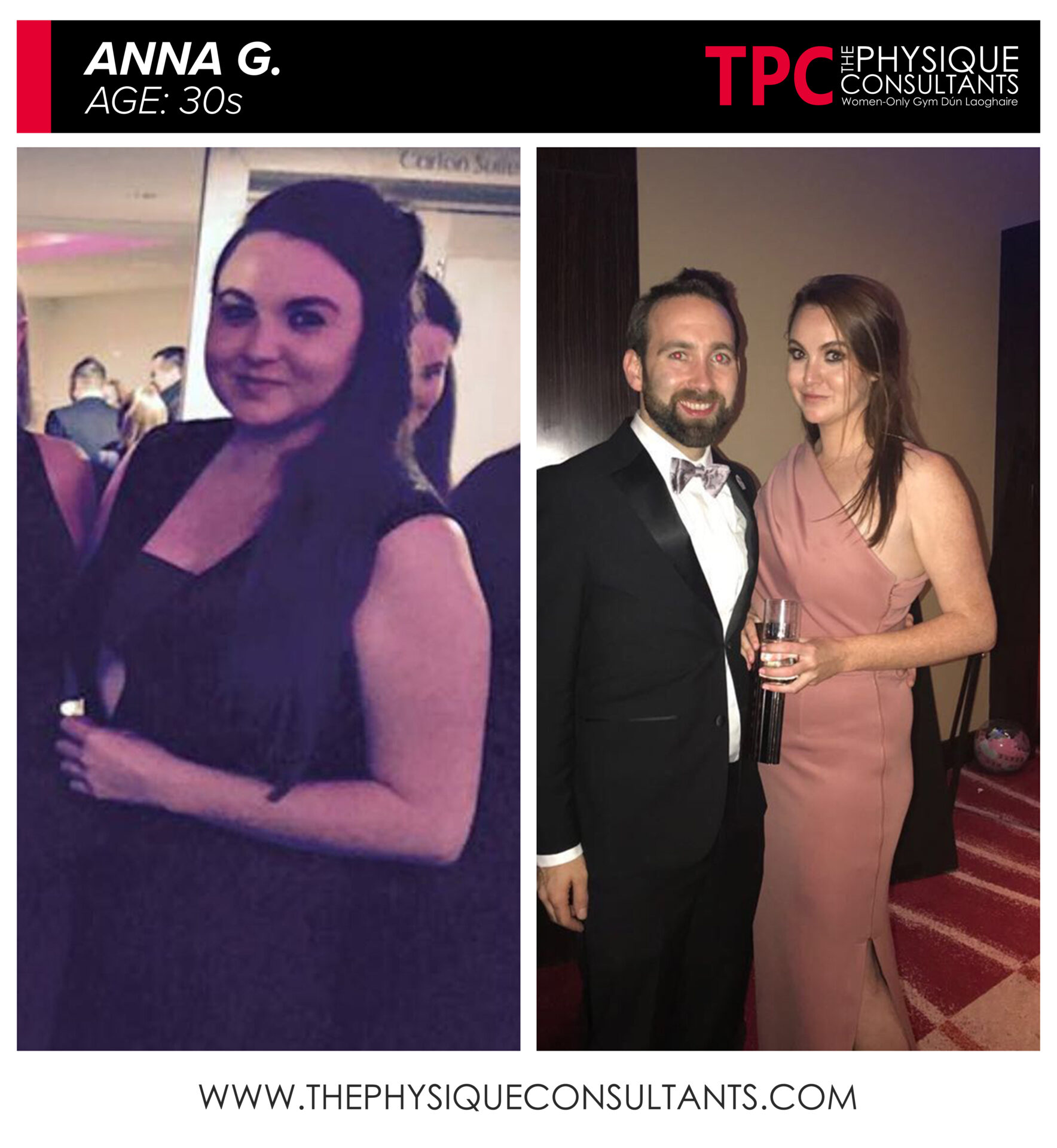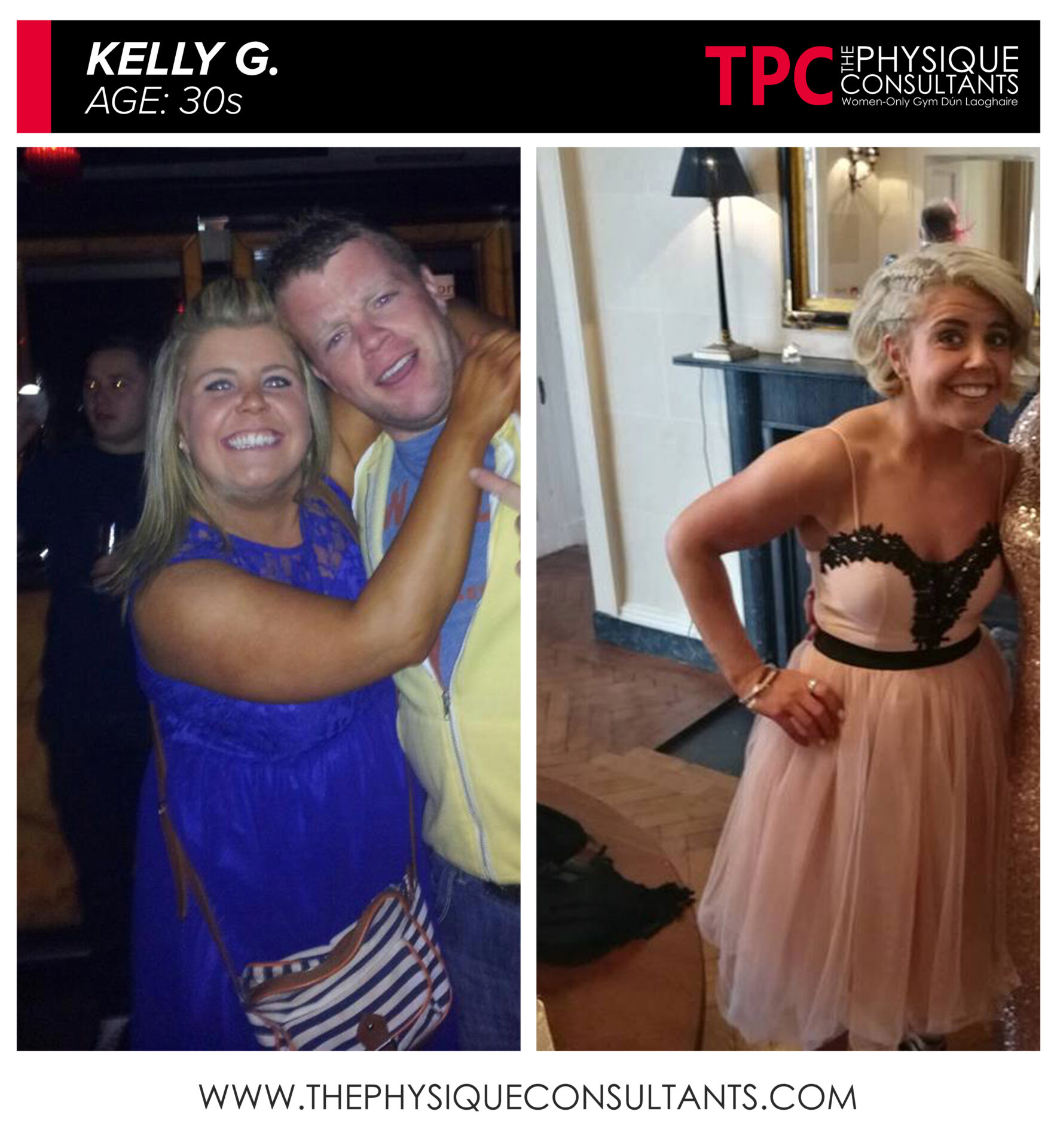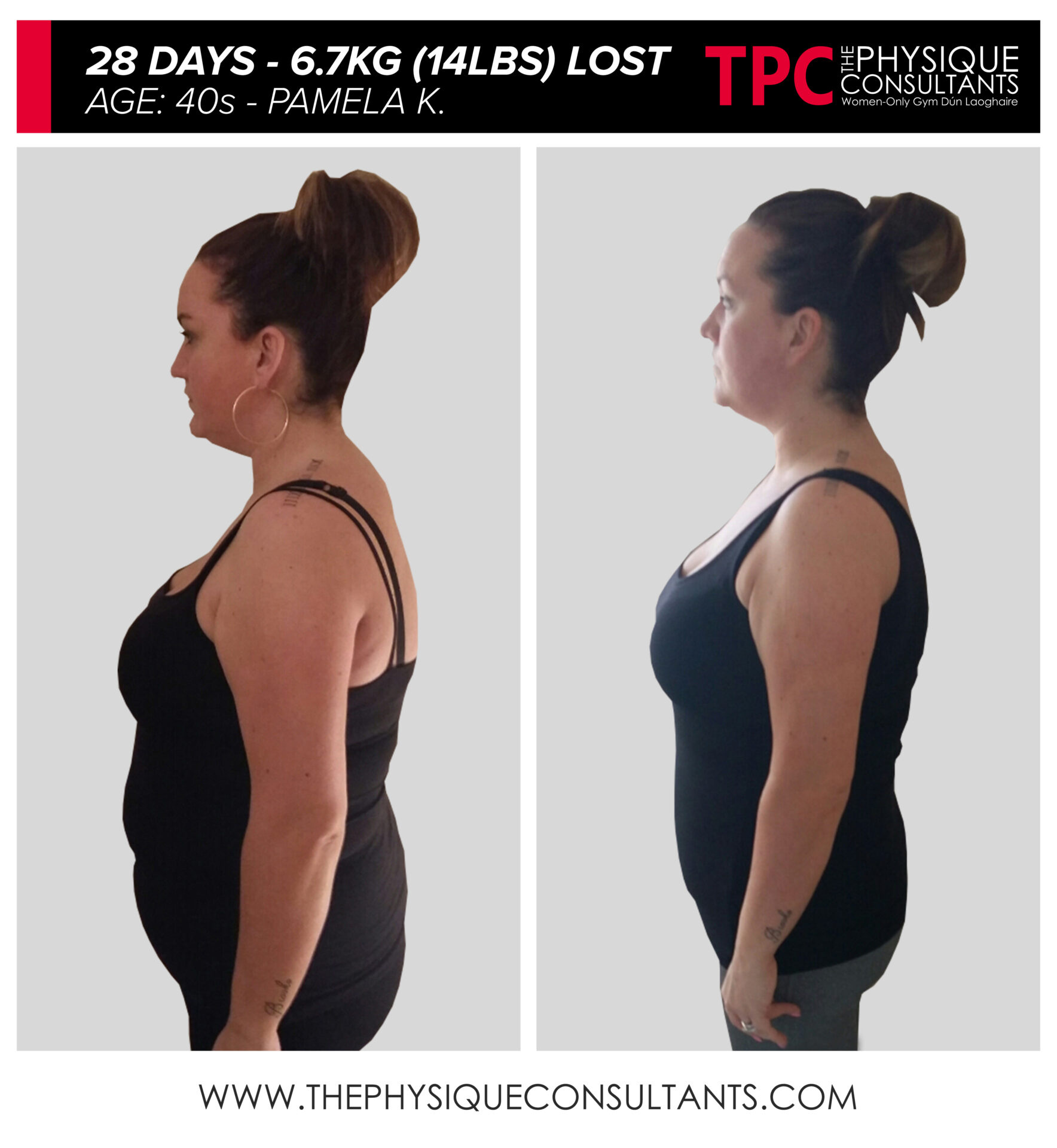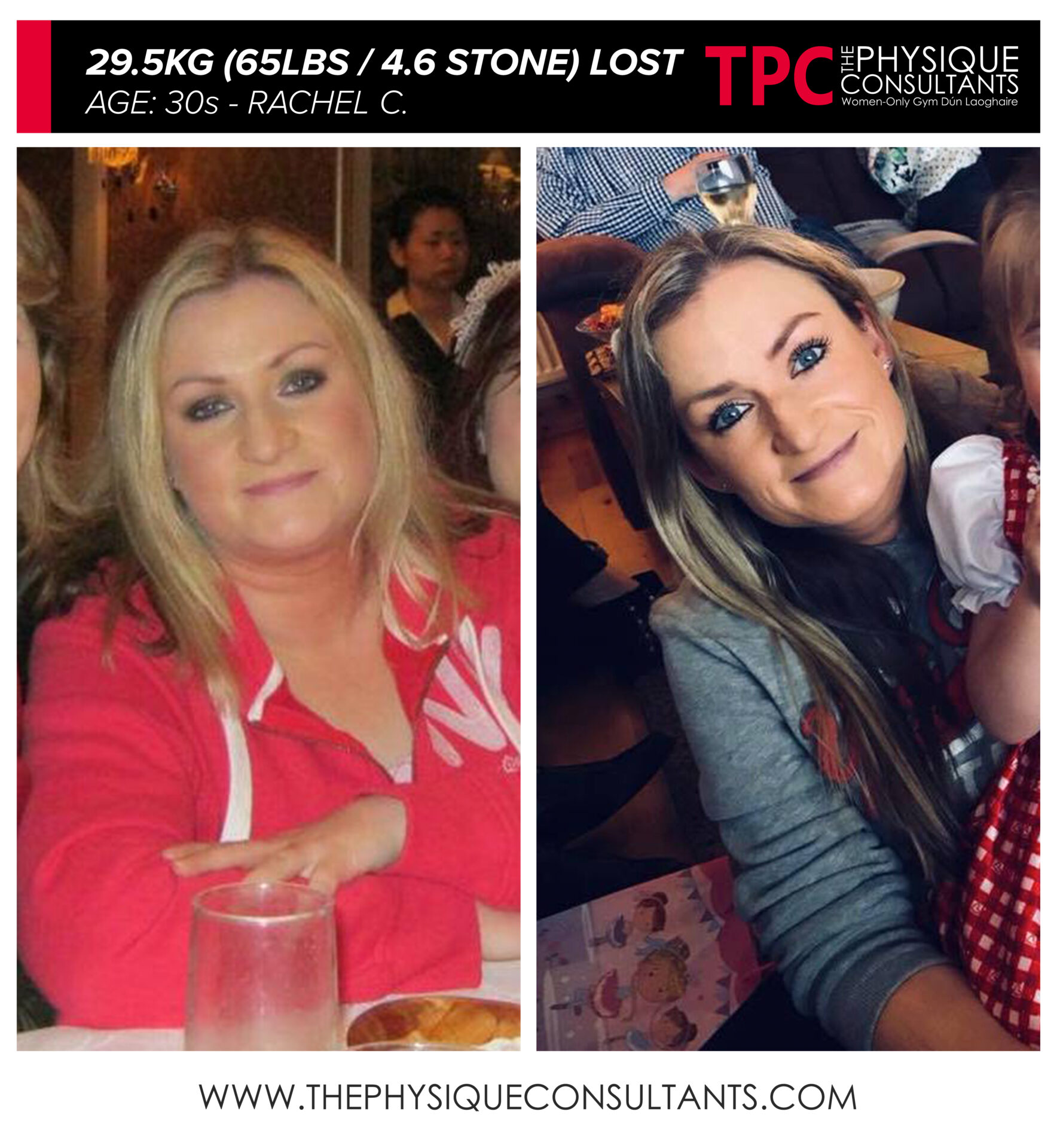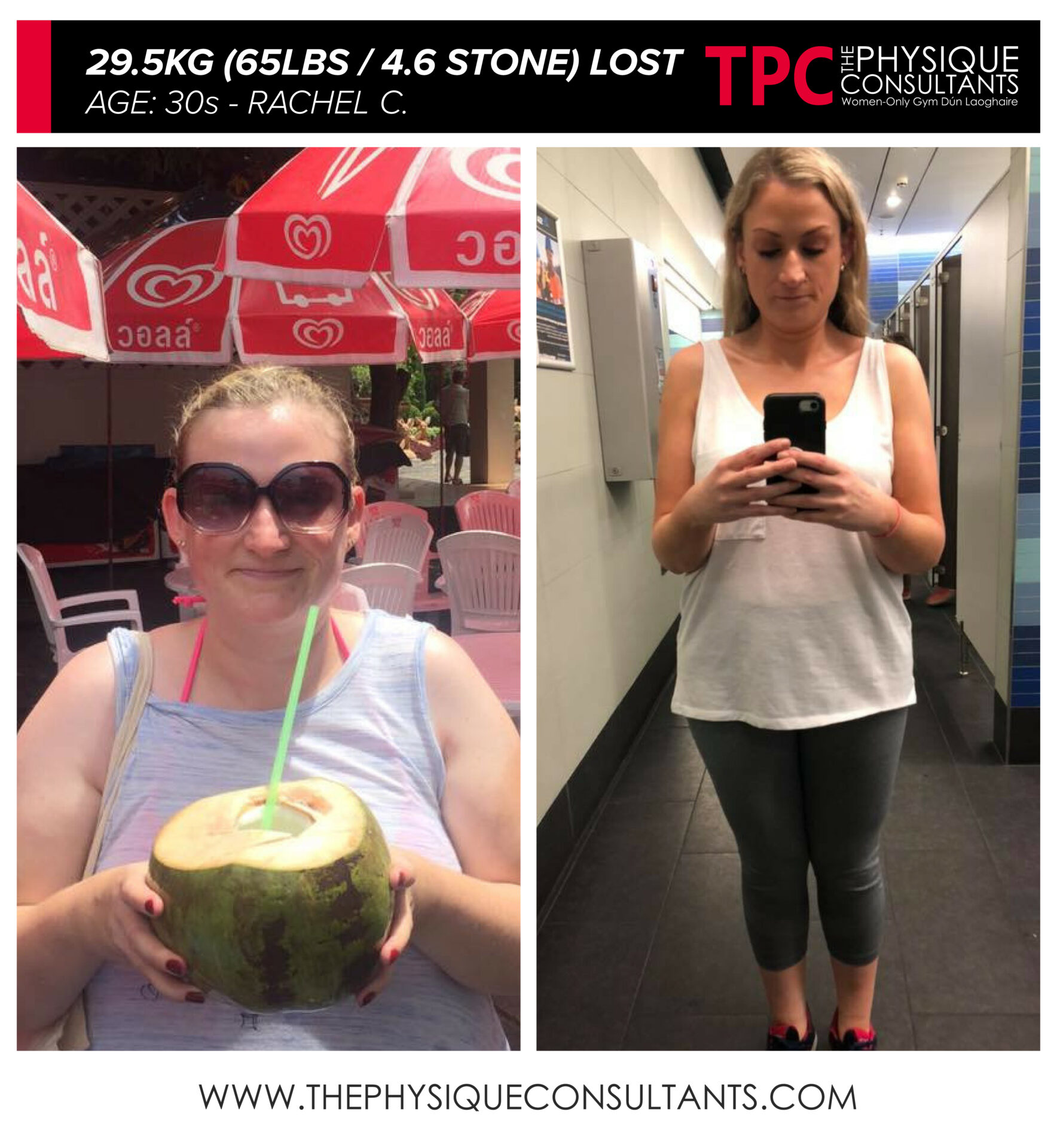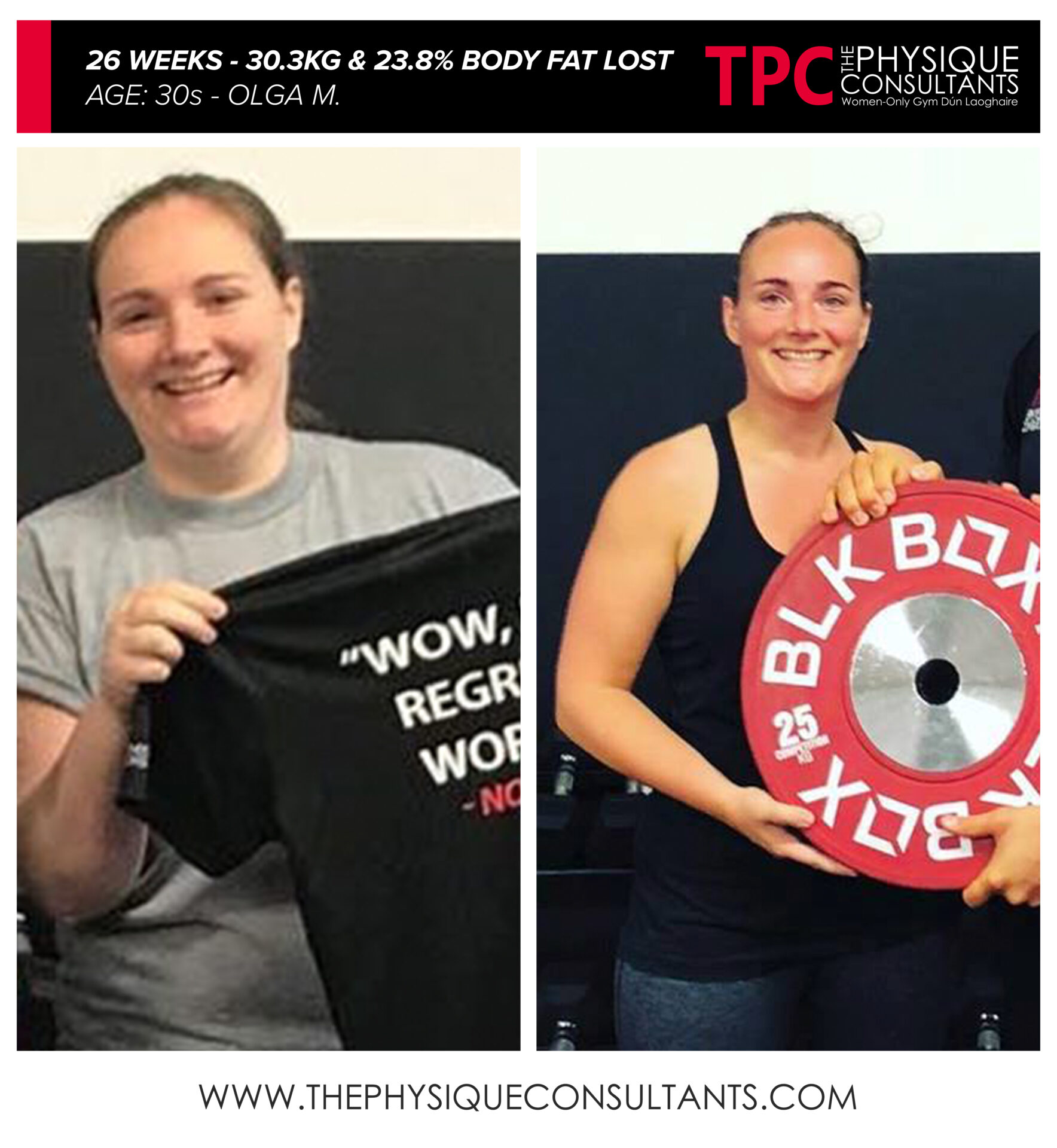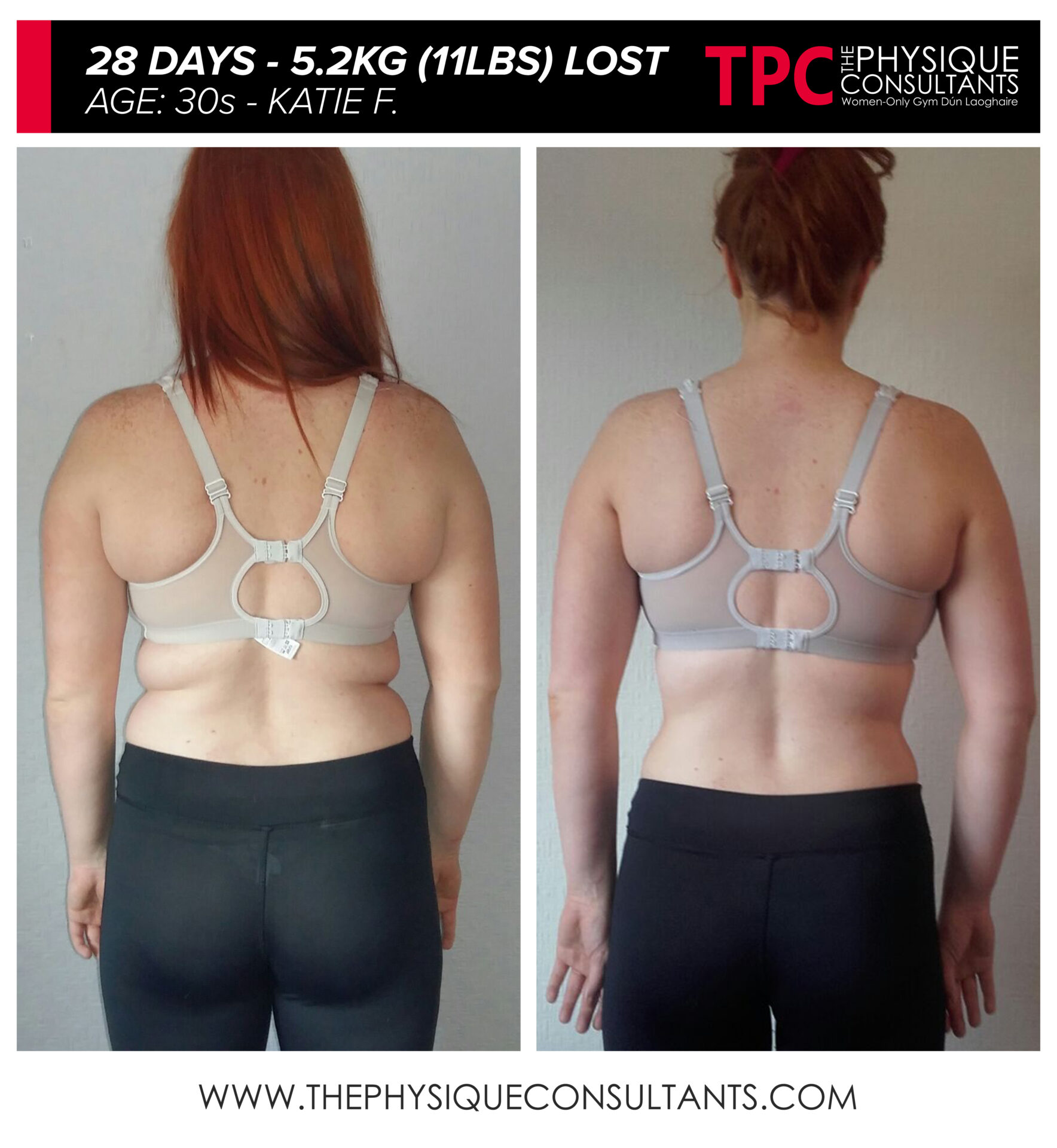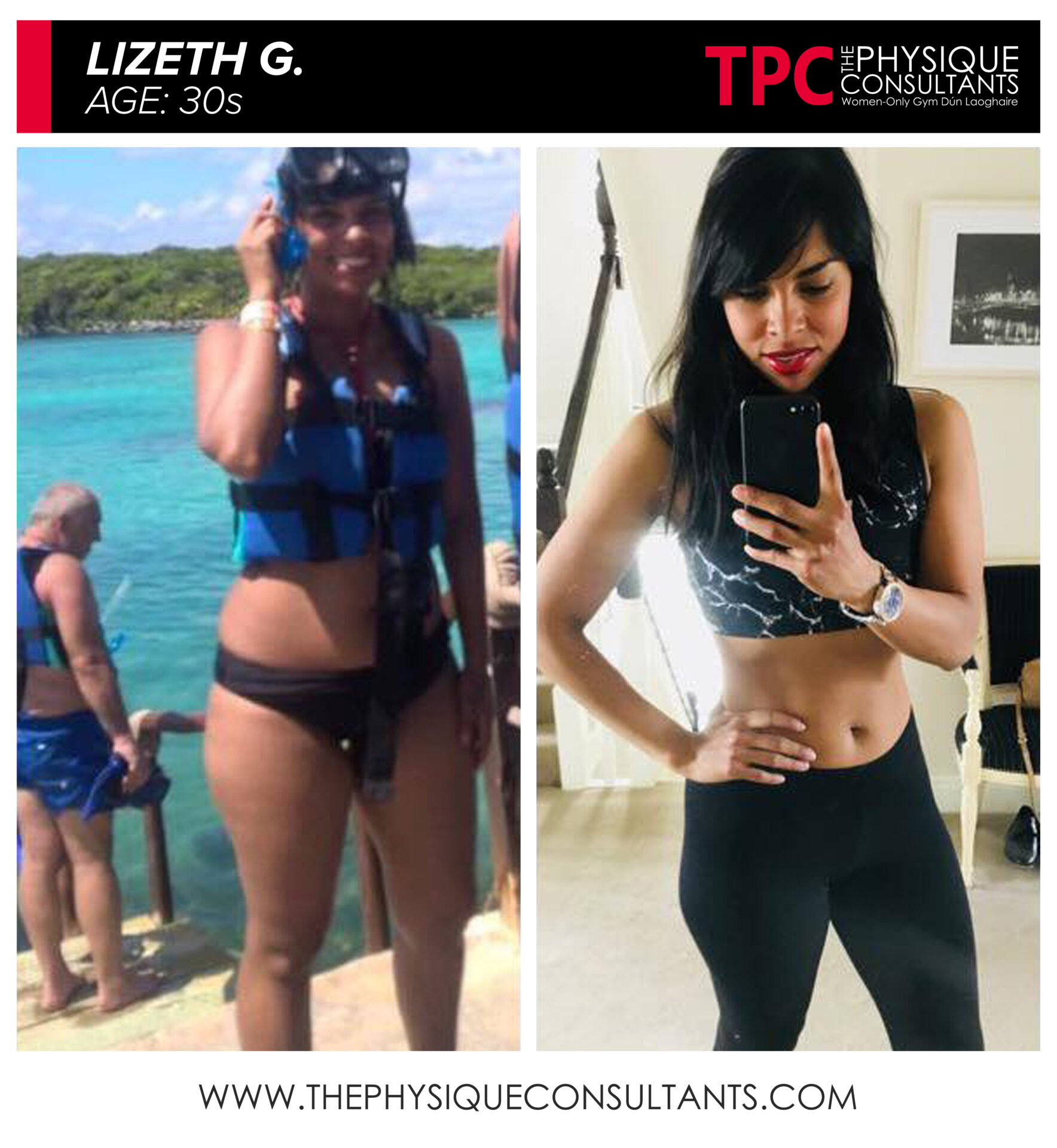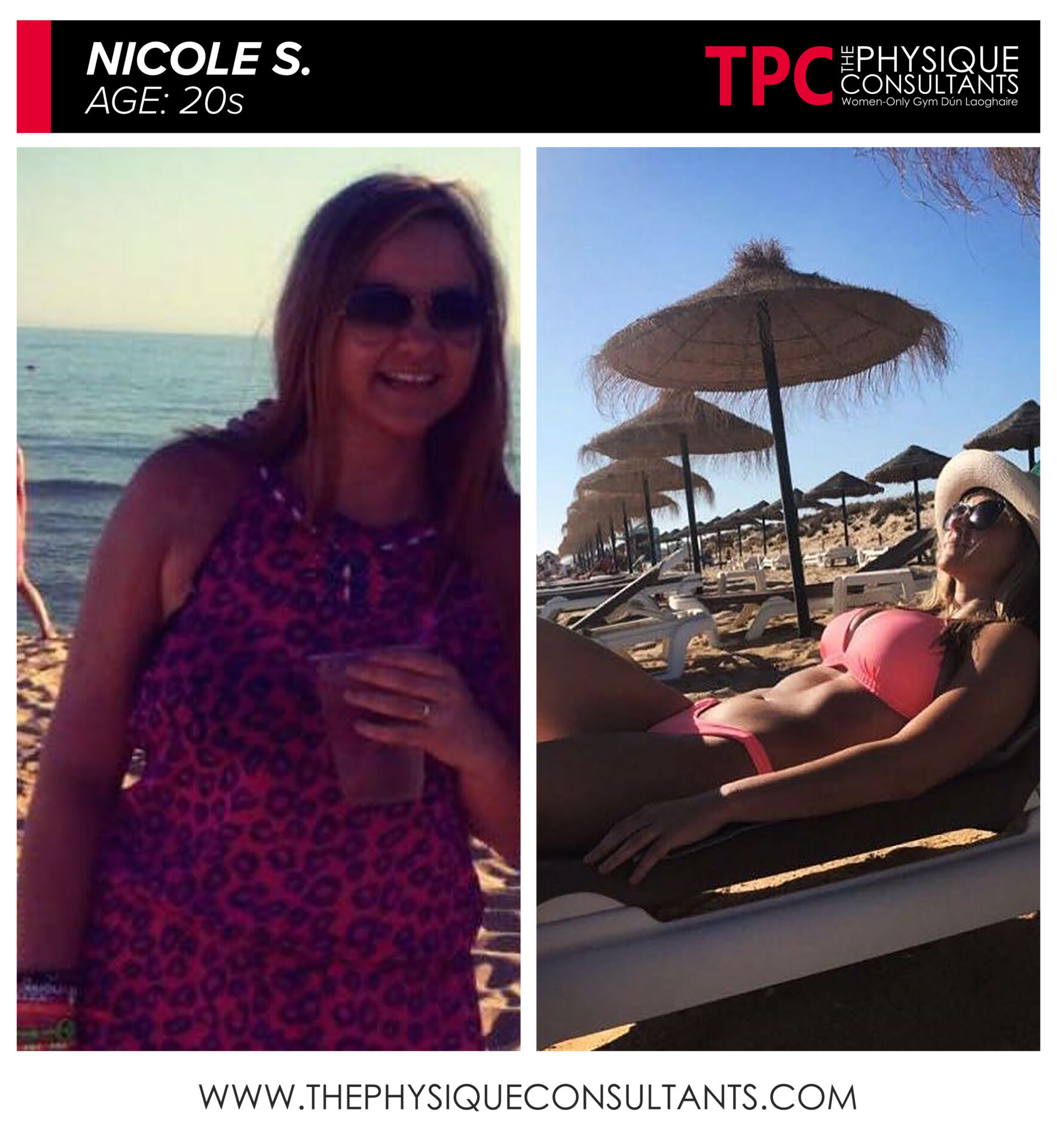 What our South Dublin clients are saying about our 28-Day Challenge (28-Day Trial) of our women-only group personal training