Thanks For Registering
Your Interest

Check Your Email
We're a 2-minute drive from Baker's Corner, close to the RSA Driving Test Centre and right beside the Lidl Supermarket, Cara Pharmacy and Little Frieda's Coffee Shop on Pottery Road, Dún Laoghaire.
Join Our Free Facebook Group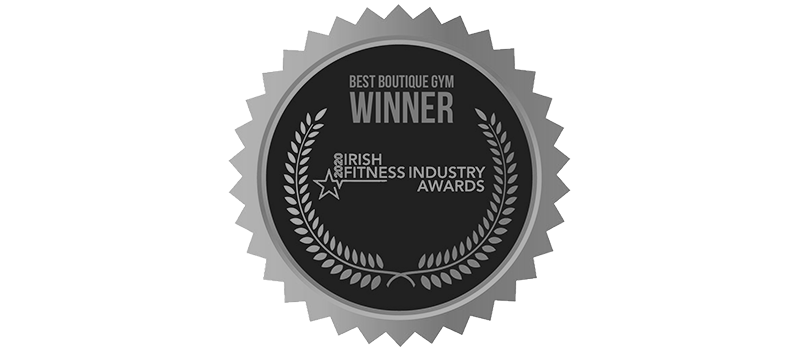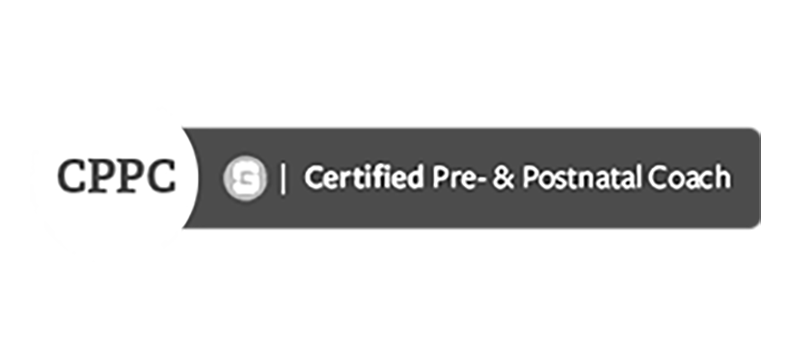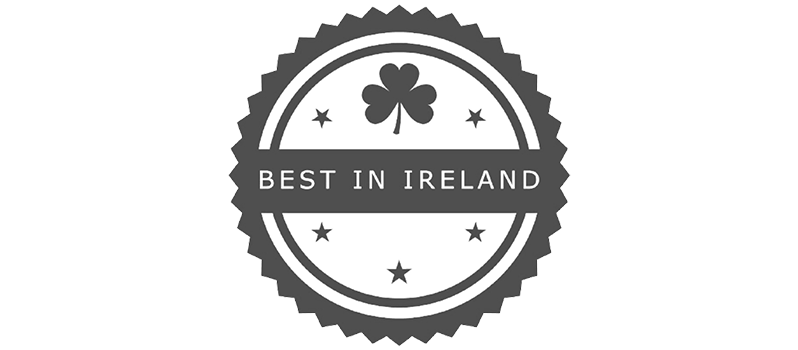 Our transformations of South Dublin women of all ages, backgrounds and abilities are just the tip of the iceberg.
Our results also come in the form of life-changing improvements in blood pressure and mental health as well as more pain-free and confidence-boosting day-to-day living.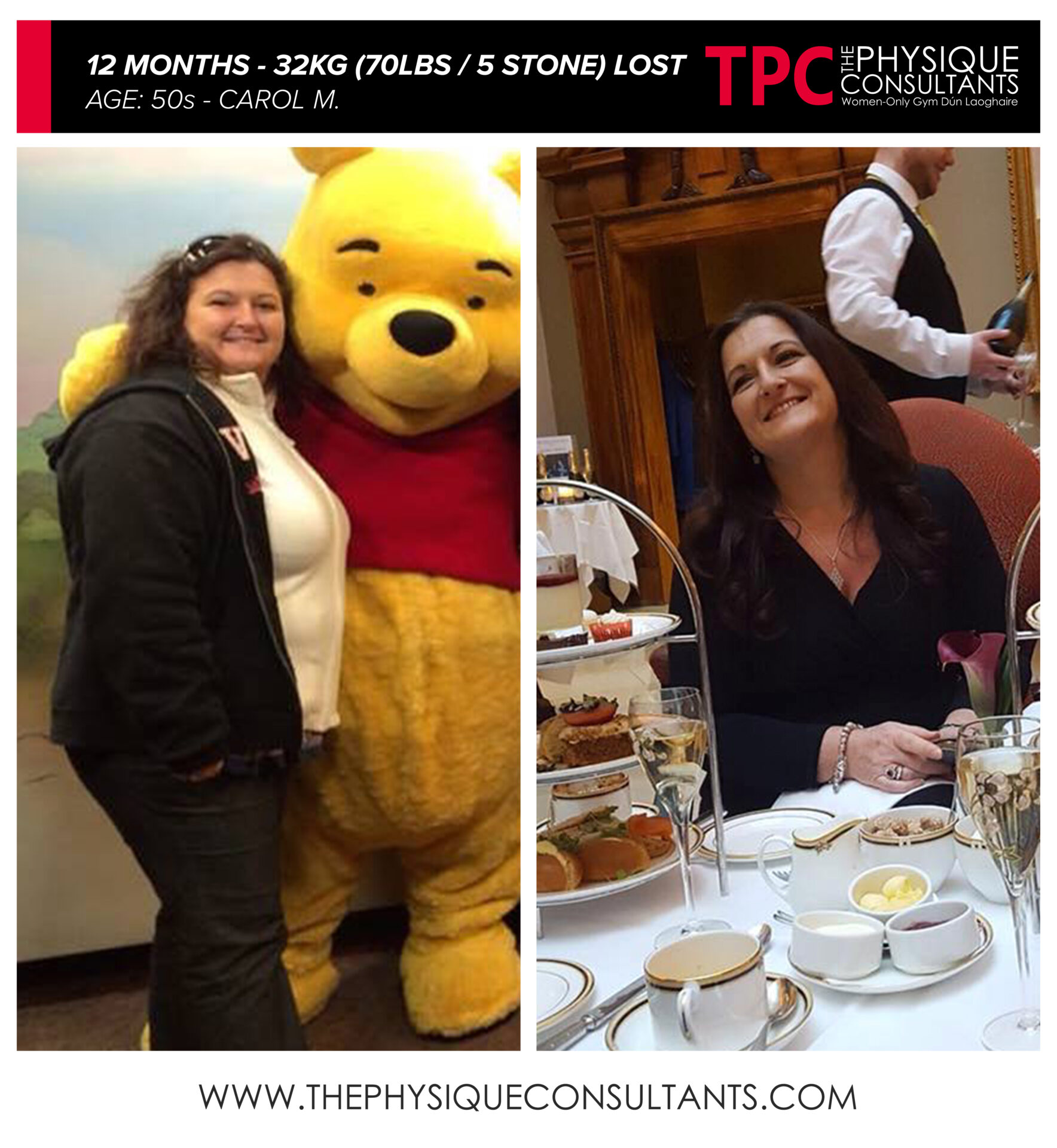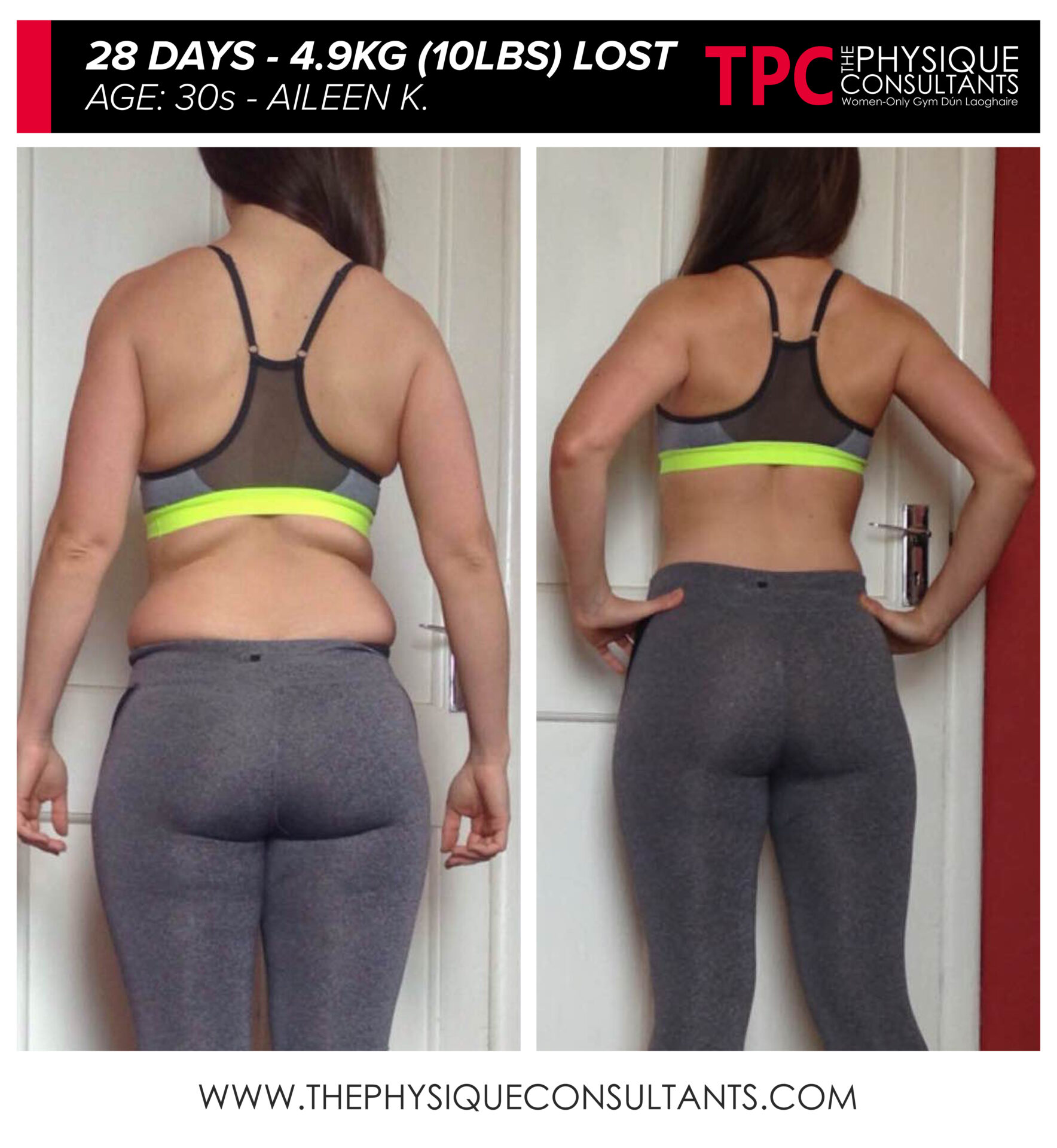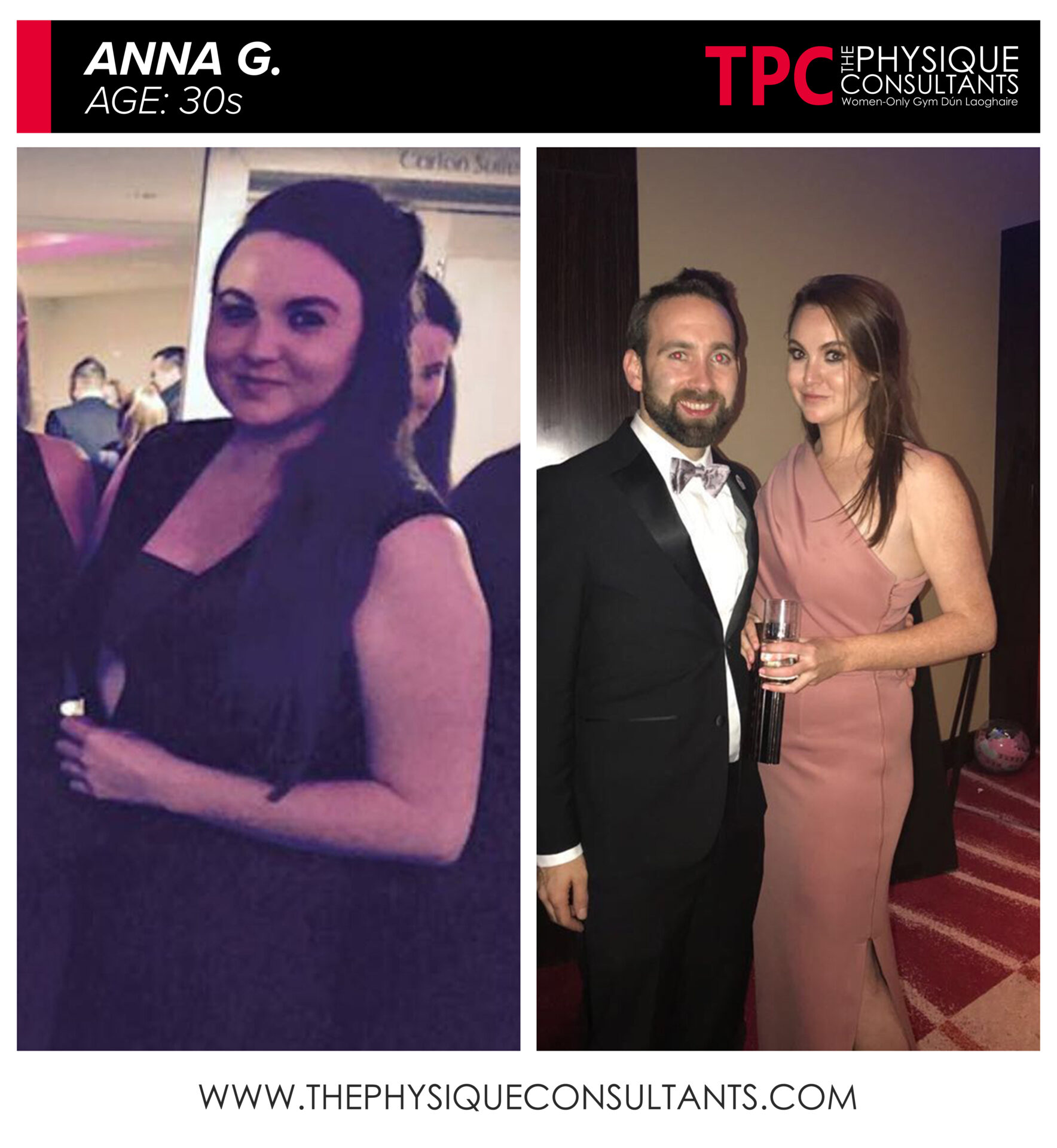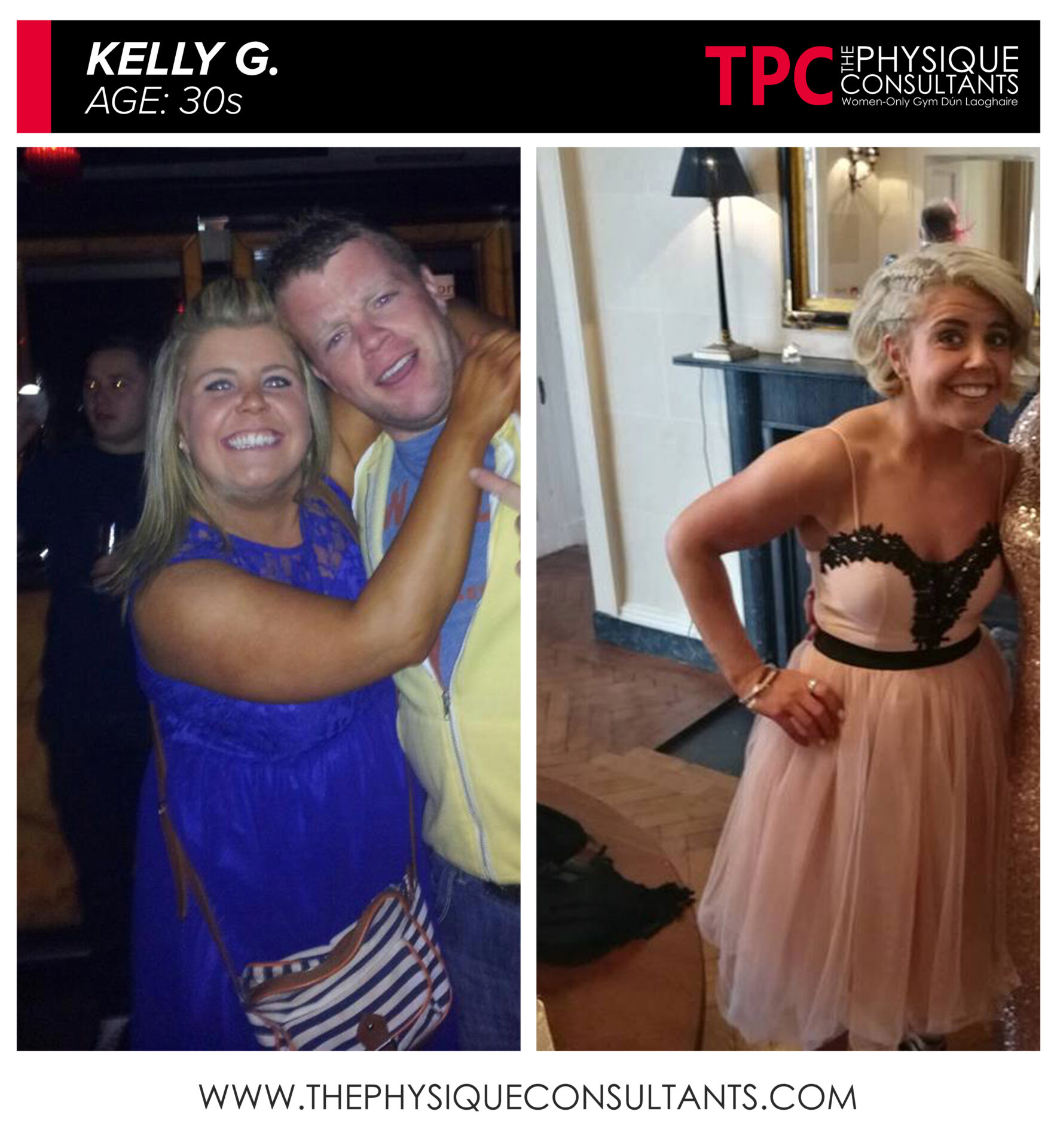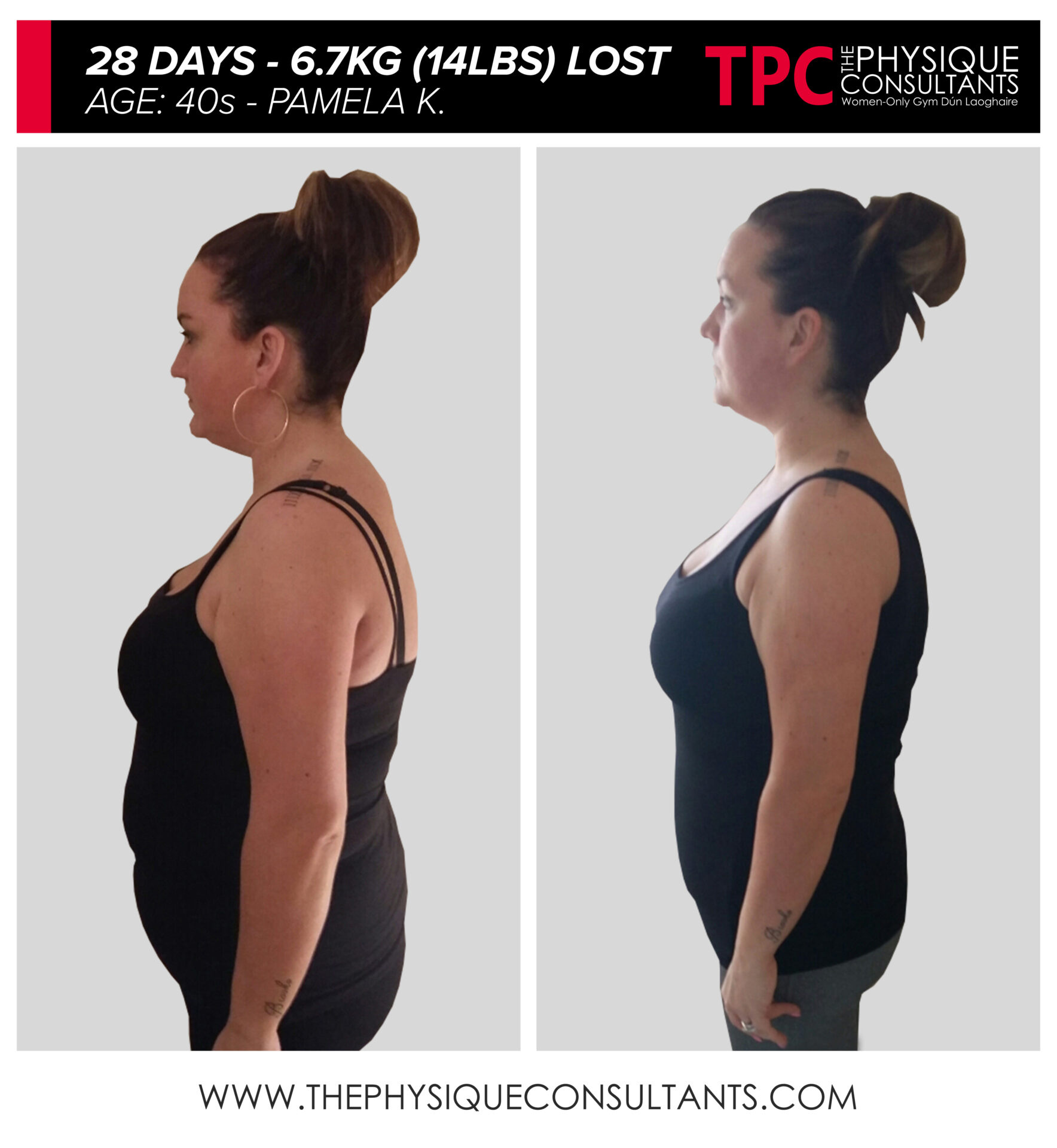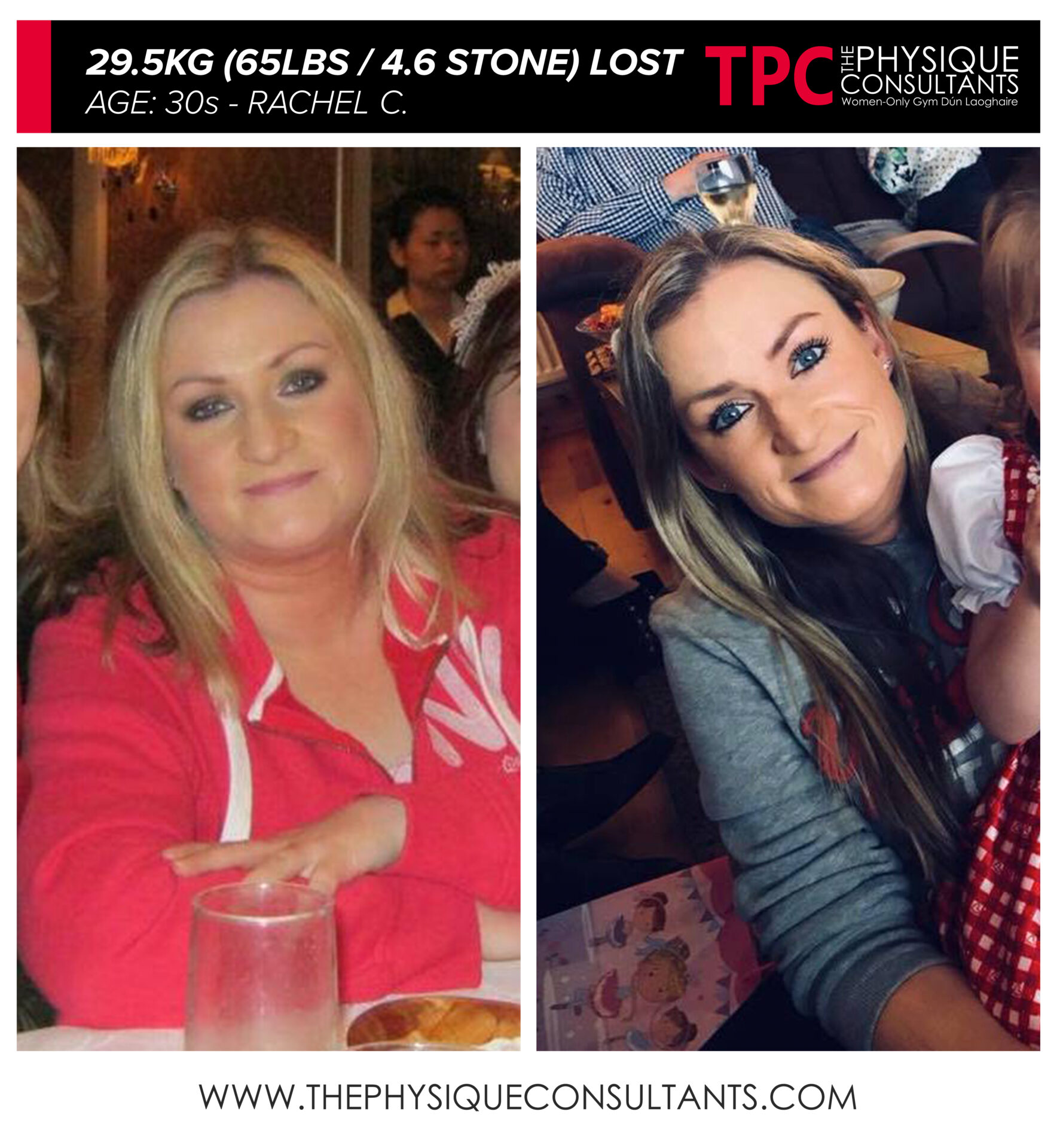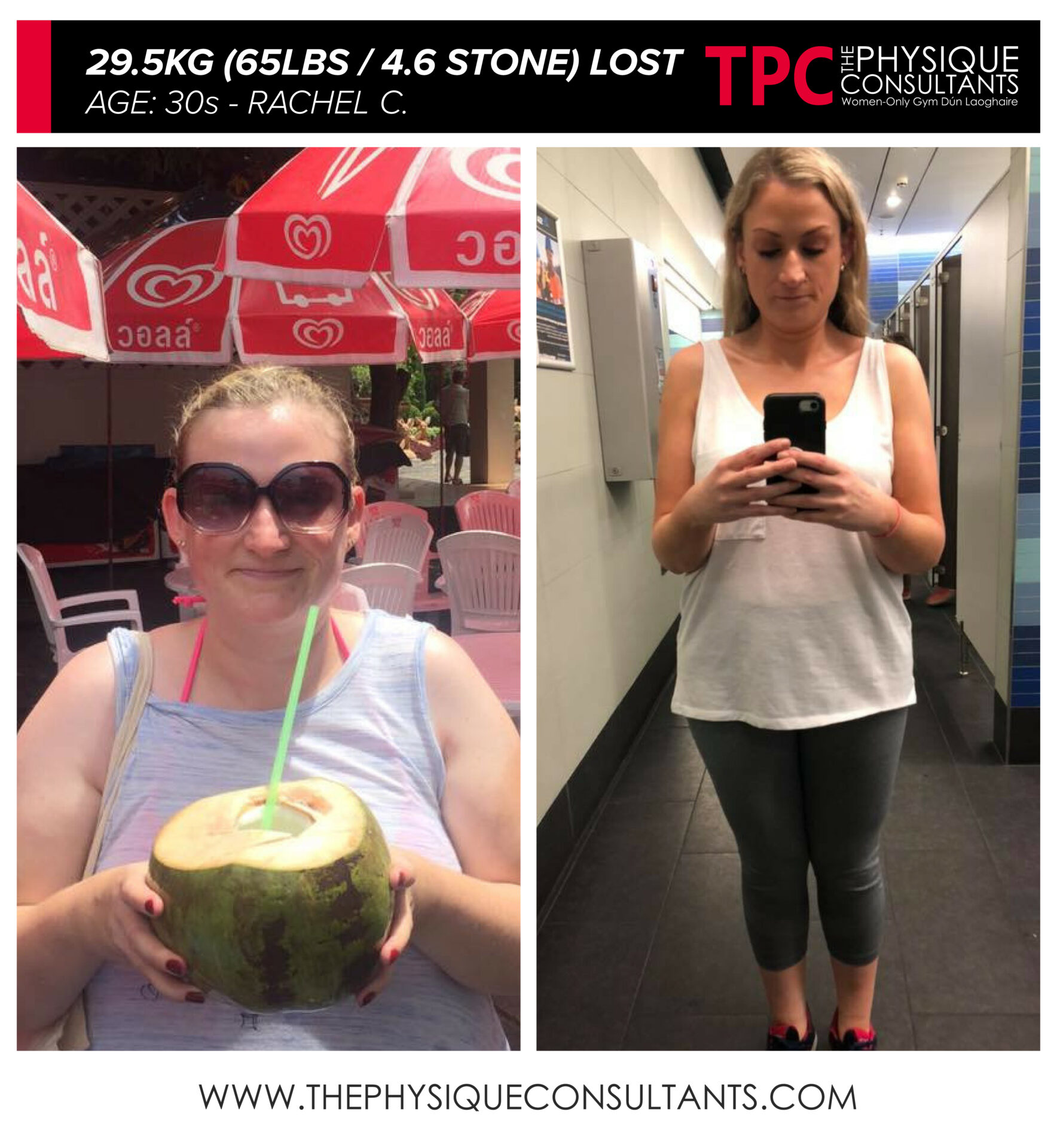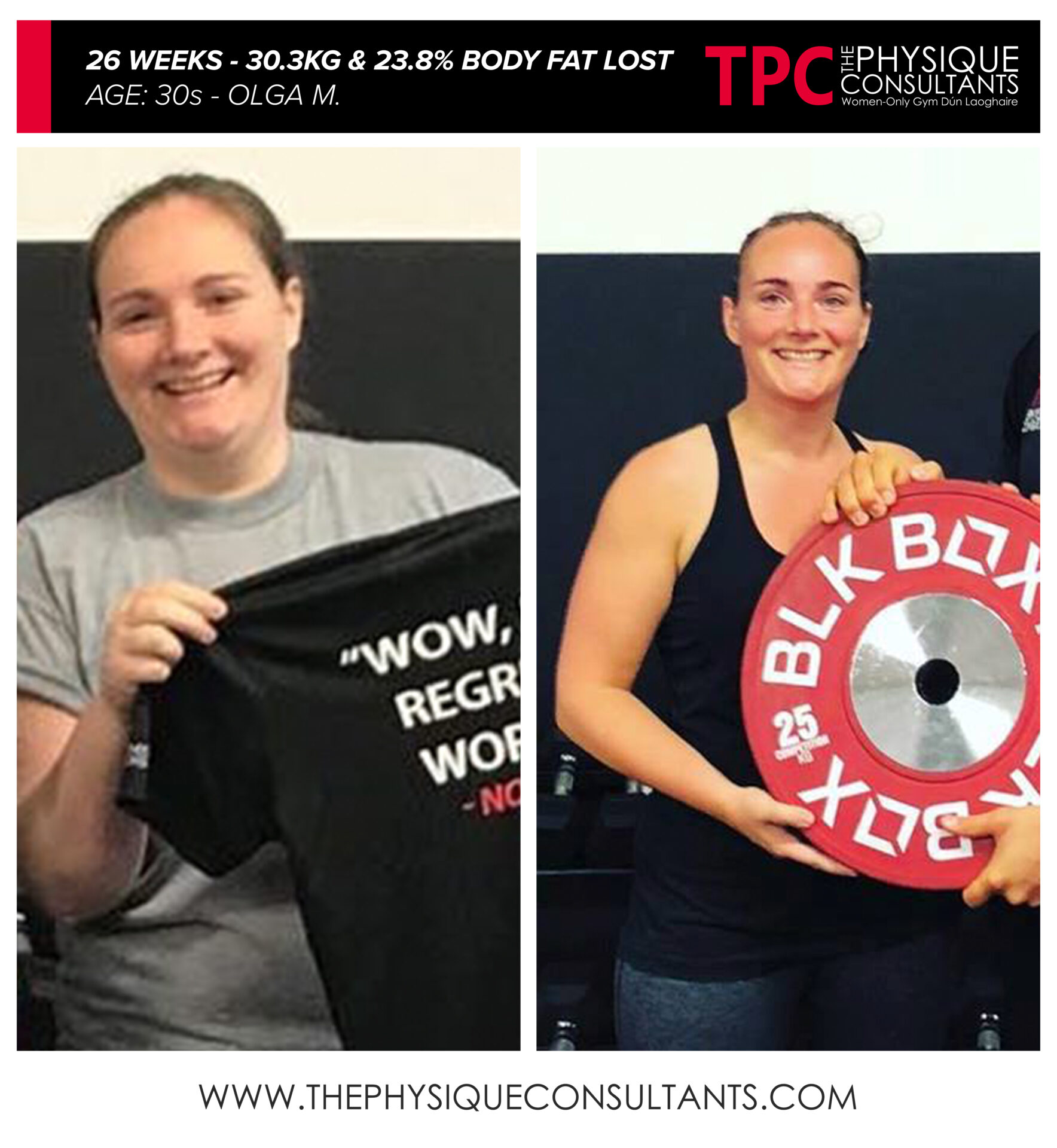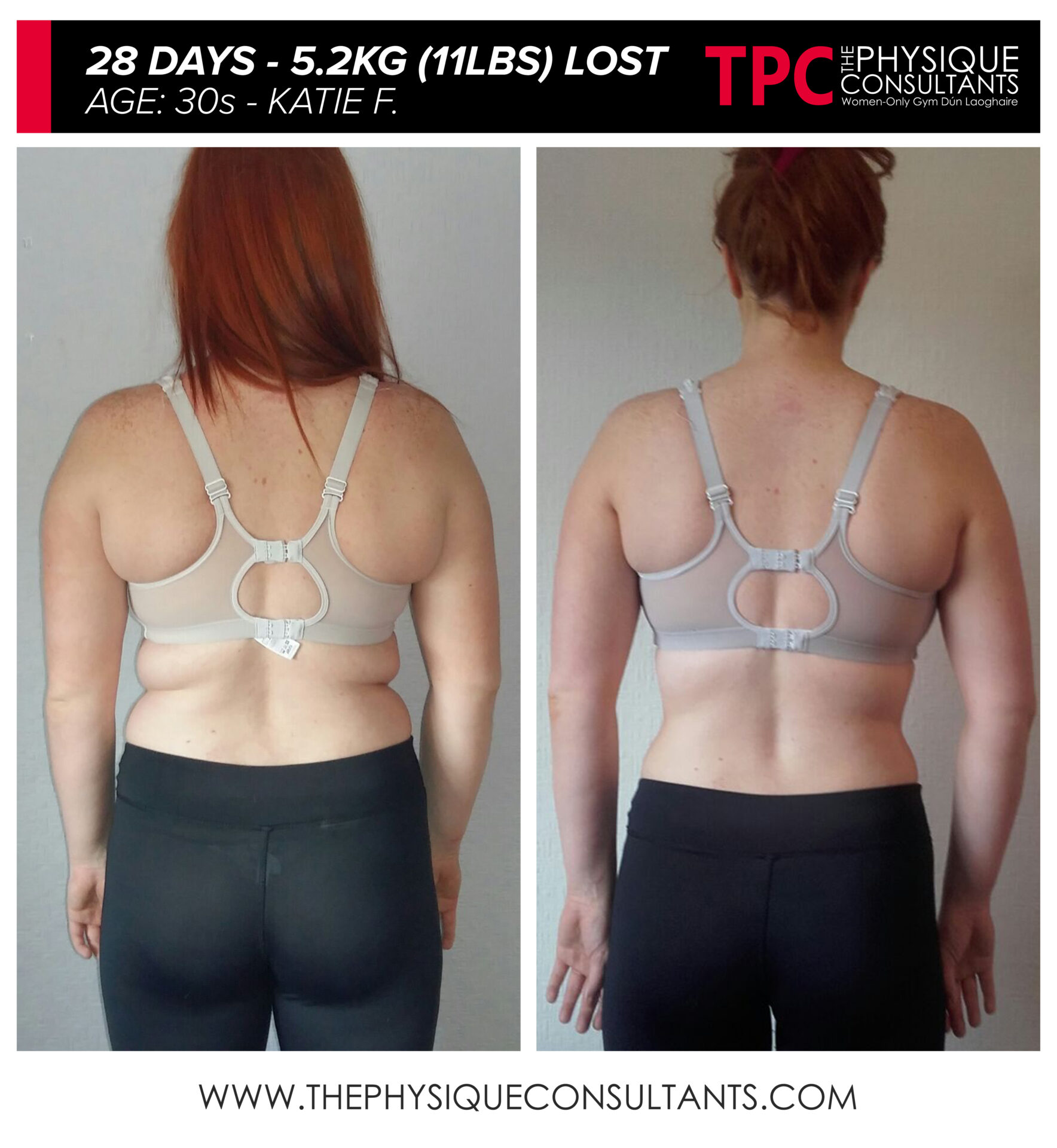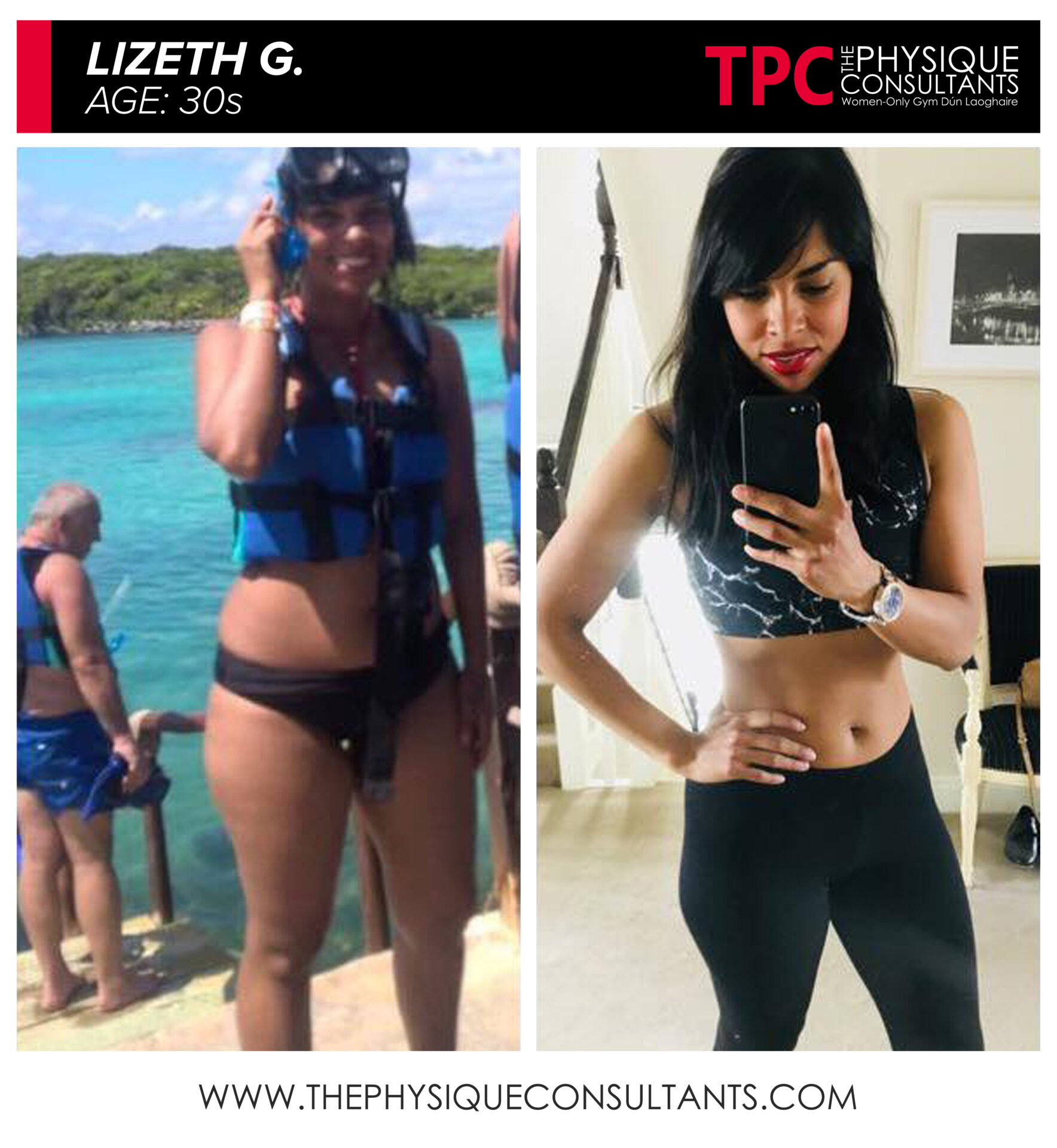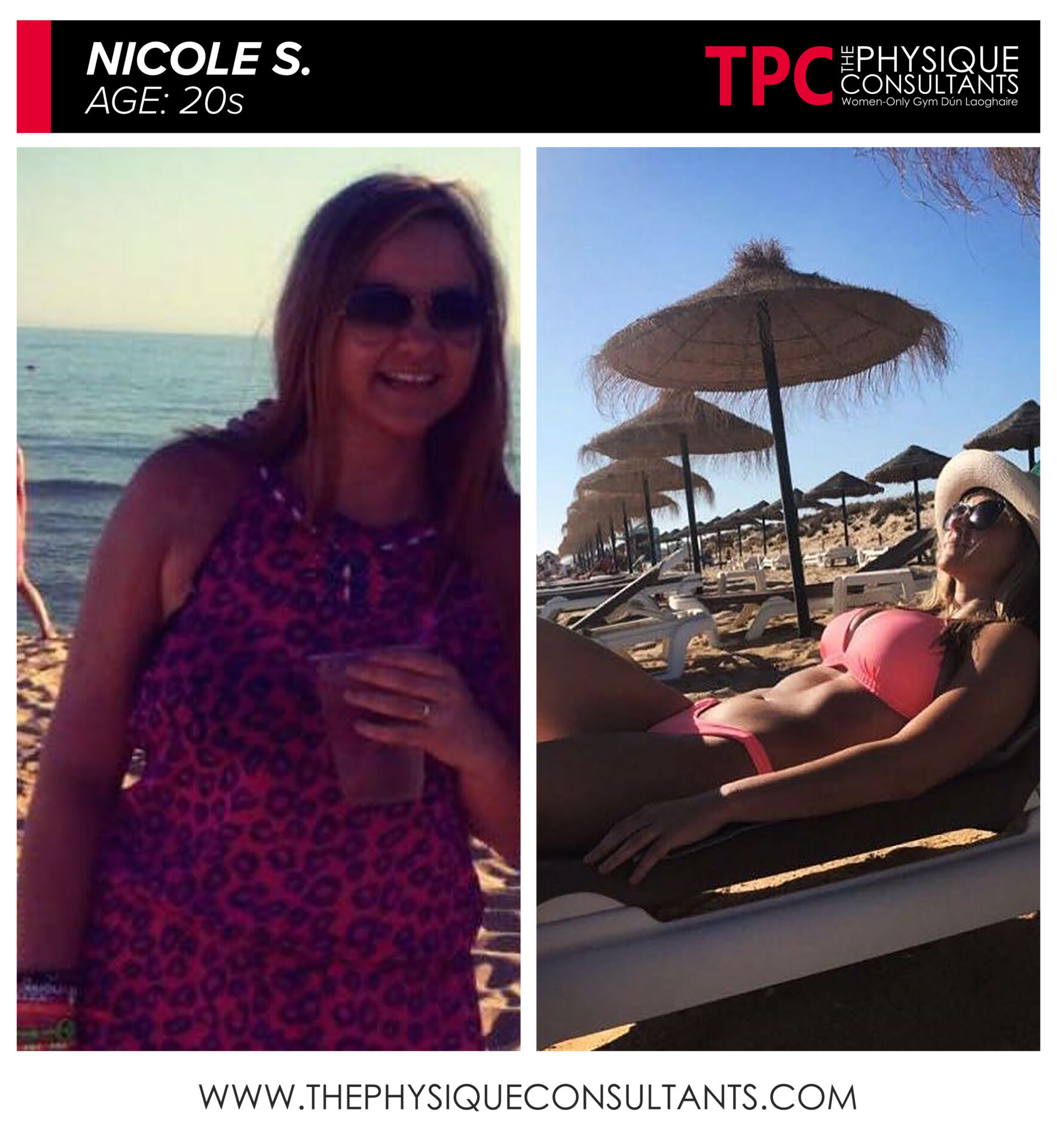 What our South Dublin clients are saying about our 28-Day Challenge (28-Day Trial) of our women-only group personal training